THE INDUSTRY DEVELOPMENT AND TRADE POLICY GROUP
The
Industry Development and Trade Policy Group (IDTPG)
, headed by
Undersecretary Ceferino S. Rodolfo
, is in charge of investment promotion in activities critical to the DTI's trade and industry development program.
Undersecretary Rodolfo is also the Vice Chairman and Managing Head of the
Board of Investments
.
The Offices and their respective Official under IDTPG are the following:
Atty. Allan B. Gepty
Assistant Secretary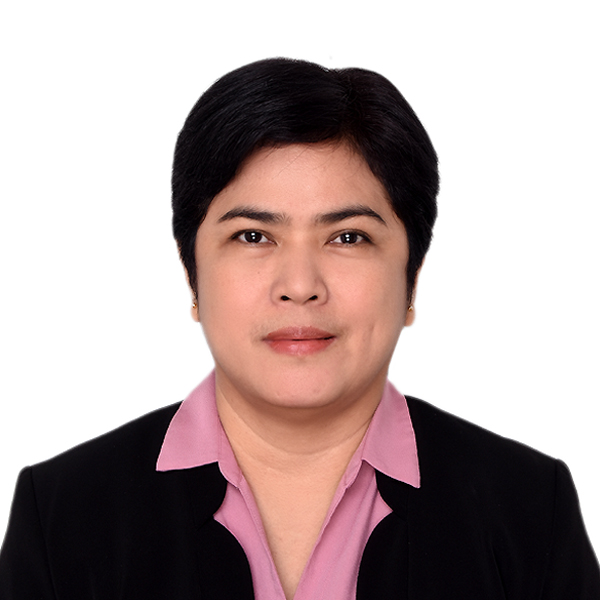 Maria Guiza B. Lim
Director
Bureau of Import Services
Angelo Salvador M. Benedictos
Director
Bureau of International Trade Relations
Atty. Janice S. Dimayacyac
Officer-in-Charge Director
Strategic Trade Management Office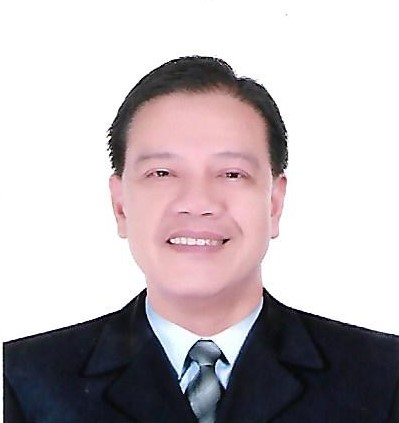 Armando Q. Mercado, Jr.
Acting Assistant Director
Bureau of Import Services
Marie Sherylyn D. Aquia
Assistant Director
Bureau of International Trade Relations